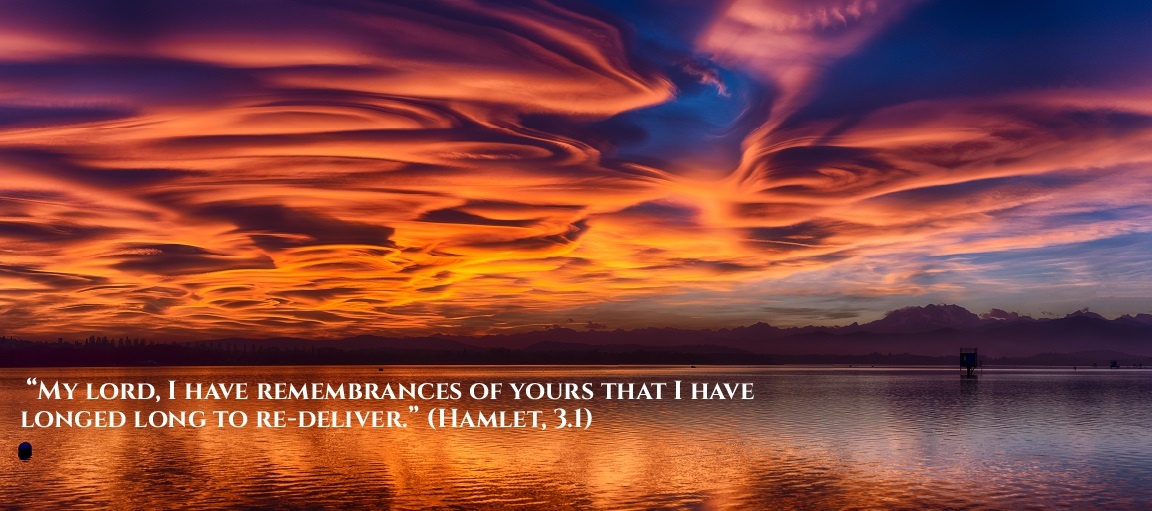 "Praising what is lost makes the remembrance dear."
(All's Well That Ends Well, 5.3)
| In this issue:

"We must not stint our necessary actions"
(Henry VIII, 1.2)
| #ReperWorks Updates
As much as we may be in a mindset of remembrance, it's significant to pair that mindfulness with an intentional forward-thinking perspective. The work that the Repercussion team has been doing in these last few weeks is certainly self-reflexive – in plotting clearer paths forward, we've been careful to note where we currently stand. In these unstable times, the arts continue to be in digital and existential flux, and our team, through a confluence of skills and mandates, has been scrutinising the company's practices. Read on to see a few of the projects we've got going…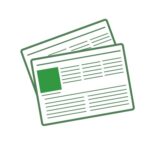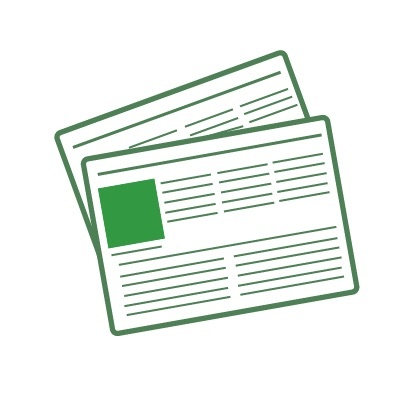 "Pray, entertain them; give them guide to us."
(Timon of Athens, 1.1) |
| A SITP Programme of Yore to Flip Through
The Shakespeare-in-the-Park programme is a storied document, a font of fact supporting our summer tour, and often serving as a souvenir for audience and team-member alike. A few seasons ago, our programmes had a slightly different format – larger affairs on newsprint… From the archive, here's a digitised copy of the programme from our 1992 production of Pericles. Bring on the nostalgia!
(More digitsed programmes can be found here.)
As Repercussion adapts to the profoundly altered arts landscape during this time of crisis, we humbly ask that you consider becoming a monthly donor, or making a charitable contribution.
Your valued patronage enables us to keep developing new works, kickstart theatre careers, and nurture strong community connections grounded by the arts.
Thank you.

"'Tis true: there's magic in the web of it."
(Othello, 3.4)
| Updates to repercussiontheatre.com
Remember the dotcom bubble? Remember Netscape? Remember Web 1.0? Ah. Truly the golden age of digital information services. Needless to say, the way we trade in knowledge has shifted immensely since the days when the Lord Chamberlain's Men tried to quell the trade of unlicensed texts, and the interwebs is a place that changes with great rapidity … The Repercussion Theatre website, with which a few of you are, doubtless, familiar, has recently undergone a number of changes, both large and small. Our team, inawed by the technological wizardry of Melis, our fabulous web developer, has been undertaking a revamp of our website – streamlining navigation, and repackaging information. The aim of this ongoing process is to ensure that the site does a good job of presenting current programming, as well as recording the company's history. As we tweak and balance our web presence, we trust that you'll enjoy perusing this shinier, more up-to-date site.