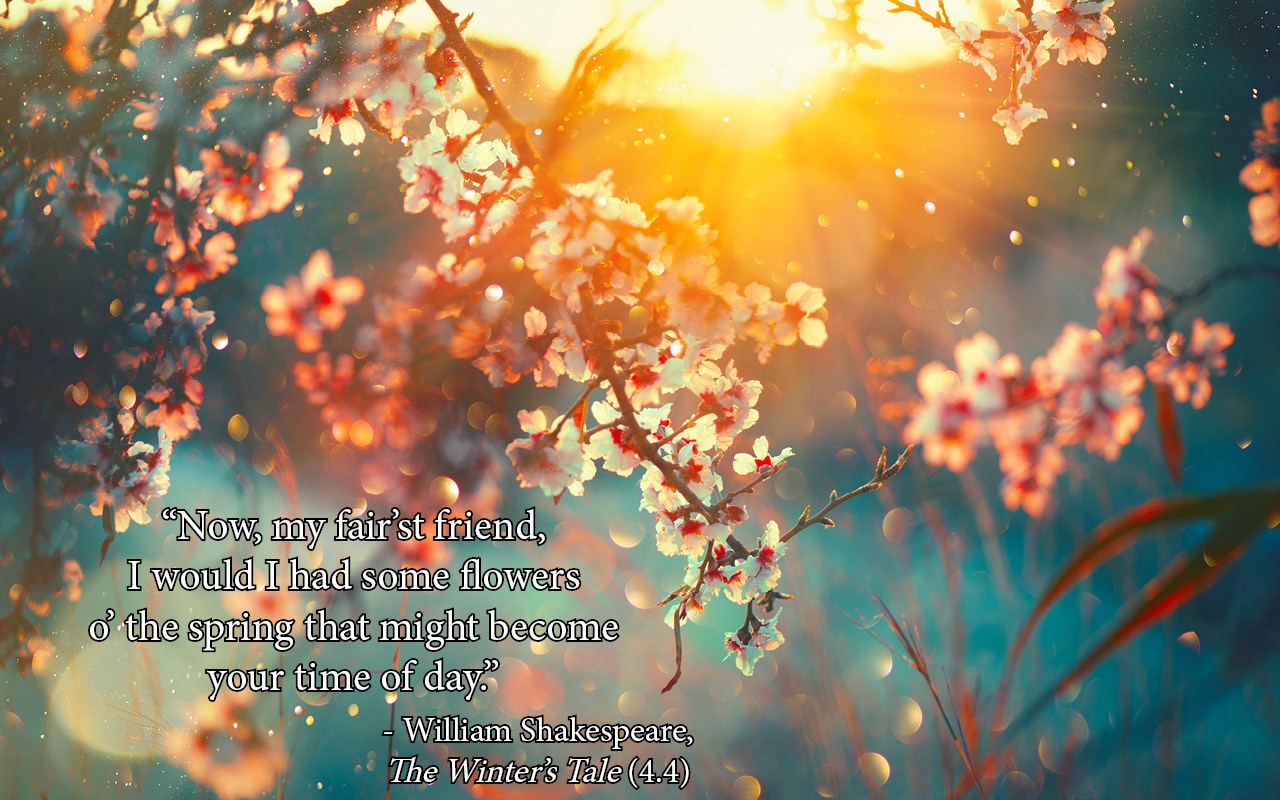 "Here's goodly stuff toward!"
(Henry IV, Part II, 2.4)
| In this issue:

"… Which, when the people had the full view of, such a noise arose […] such joy I never saw before."
(Henry VIII, 4.1)
| ICYMI: Words with Will Livestream Playback Available for a Limited Time
Over the last little while, a lot of Repercussion's energies have been devoted to a series of livestreams that we hosted last week – over the course of three evenings Amanda led us through the latest works commissioned as part of our ongoing Words with Will project, and hosted conversations with playwrights, dramaturgs, and directors about how we engage with Shakespeare.
The talks ranged from the comedically light-hearted, to soberingly real, and each evening felt all too short, with so much brilliant conversing going on; but, to coin a phrase, you don't need to take our word for it… Until 25 March, the stream recordings will be available on both our YouTube and Facebook pages.
"You talk about [Shakespeare] serving us, but I just don't want him anymore, he doesn't need to serve me, I am burning it. I think we've done enough bending to carry this work forward."

– Jimmy Blais
Viewers are welcome to peruse the videos at their leisure (but in the next two weeks!), and we invite you to open up some discussions with your entourage about how and why we might navigate the Bard and literary canon in the twenty-first century.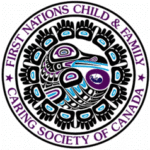 "We will draw the curtain and show you the picture."
(Twelfth Night, 1.5)
| Wrapup of Our Auction Benefiting the Caring Society
As a NPO and charitable organisation, Repercussion Theatre exists, humbly and thankfully, through series of donations, contributions, and subventions – and we are, by the same token, acutely aware of the matrices of support and coordination possible throughout the incredibly extensive non-profit sector. Accordingly, Repercussion was thrilled when Jimmy Blais, playwright-participant in the second edition of Words with Will (you may have heard us singing his praises of late), suggested that we look into partnering with the First Nations Child & Family Caring Society.
As things worked out, last month we were able to host a small online auction of art prints by Indigenous artists, and donate the proceeds to the Caring Society. With a good deal of interest, and some healthy bidding, we are pleased to announce that all items up for auction have been purchased, and Repercussion will be able to donate just over $2500.
Thanks to all who participated in the auction, and helped us fundraise for a worthy cause.

"Why, then, depart in peace…" 
(Much Ado about Nothing, 3.3)
| Farewell to Departing Team Members
You may know, gentle reader, that the Repercussion offices have been comparatively quiet of late – as the greater part of our work has been done remotely, with members of the team in close communicative contact, yet far from our usual, physical conference table. Adding to the heaps of folk considering an anniversary of coping with the COVID pandemic, Repercussion can look back on the last year as having been particularly busy, if radically different from every other calendar year in the company's history.
With that in mind, we'd like to salute the sterling work of Jane O'Brien Davis (Development Assistant) and Molly Barrieau (Communications Assistant), who have done fabulously in unprecedented conditions, driving projects forward and contributing to an exceptional year, in all the best ways possible. It is with heavy hearts, and a bewildered sense of time having passed far too quickly, that we bid you adieu- we thank you, Jane and Molly, for having been stellar.
As Repercussion adapts to the profoundly altered arts landscape during this time of crisis, we humbly ask that you consider becoming a monthly donor, or making a charitable contribution.
Your valued patronage enables us to keep developing new works, kickstart theatre careers, and nurture strong community connections grounded by the arts.
Thank you.