Meet our Team!
They say it takes a village, and for Repercussion Theatre, it couldn't be more true. We have a lot of temporary positions each year for our summer tour, but here are the people who keep our wheels turning throughout the year: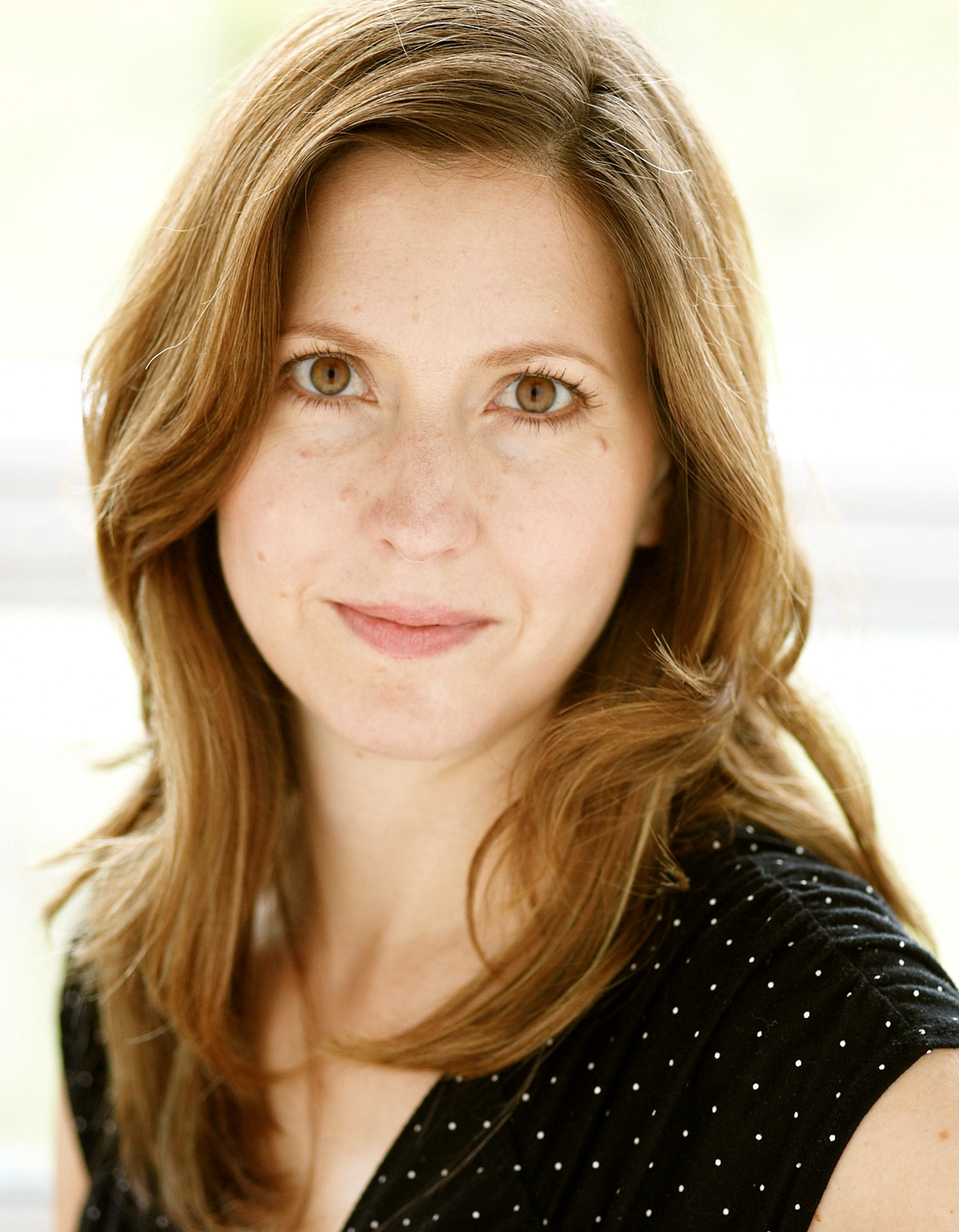 Amanda Kellock
Artistic Director
(514) 931-2644
ad@repercussiontheatre.com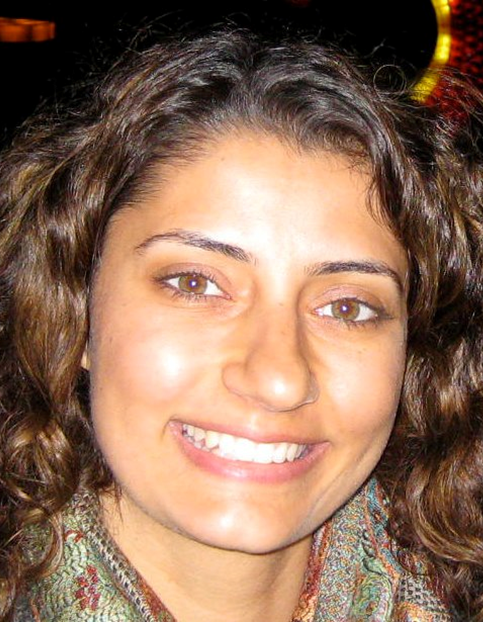 Zina Koro
General Manager
(514) 931-2644
411@repercussiontheatre.com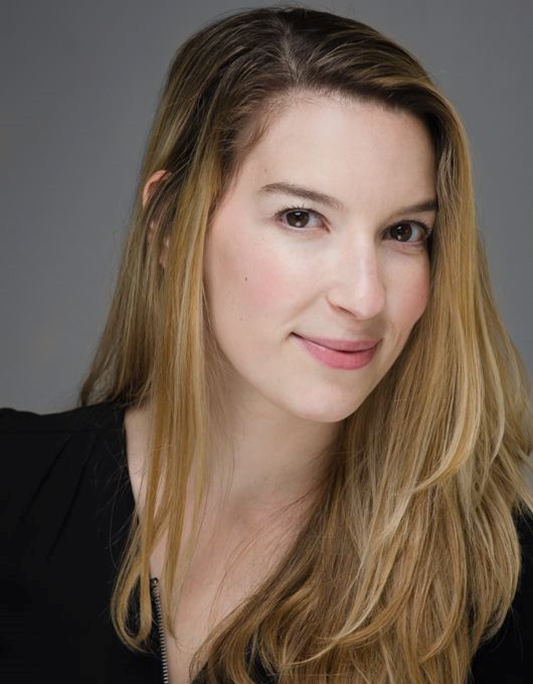 Karine Kerr-Gillespie
Special Projects Director
(514) 931-2644
projects@repercussiontheatre.com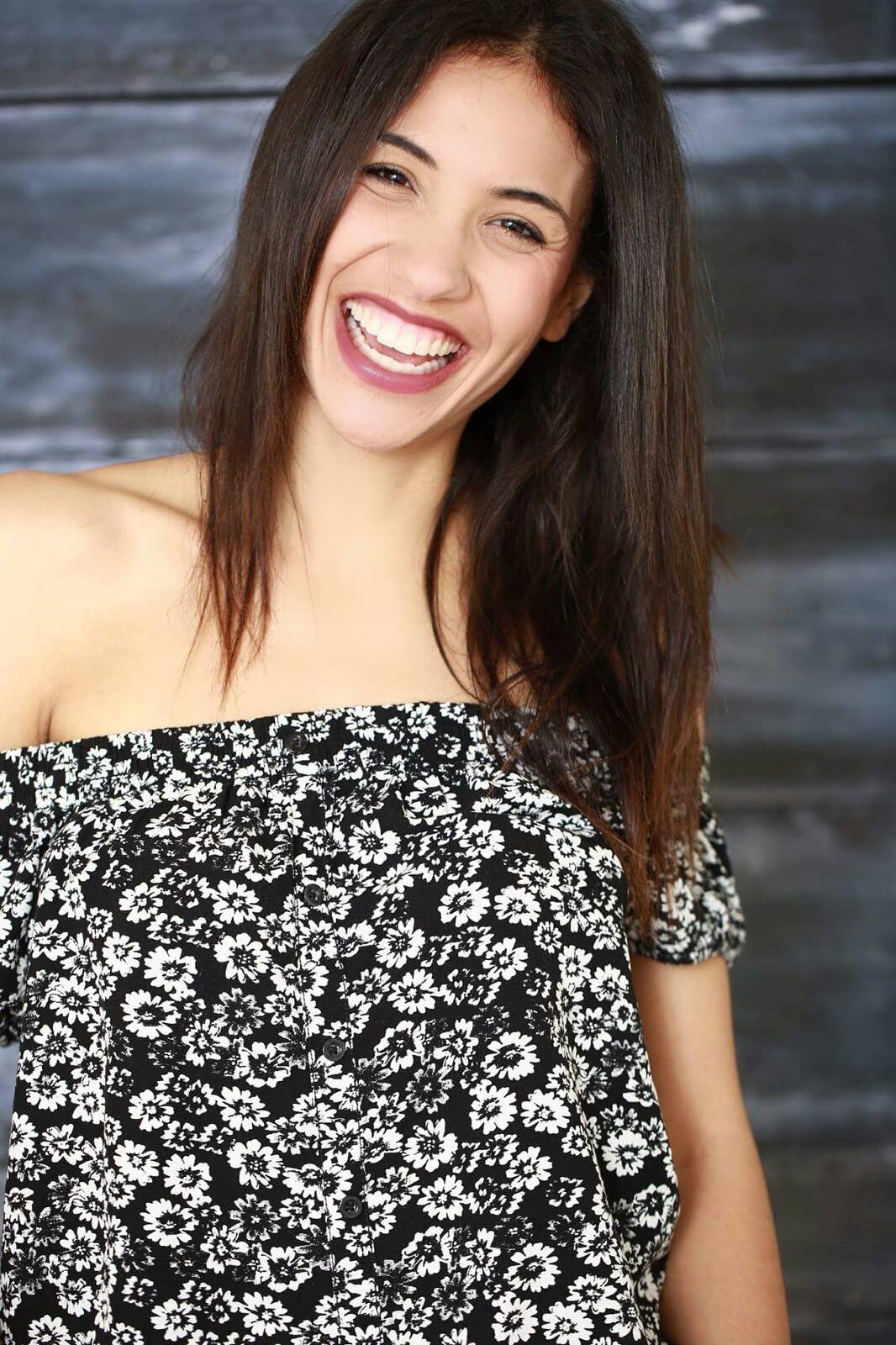 Serena Henson
Communications Coordinator
(514) 931-2644
communications@repercussiontheatre.com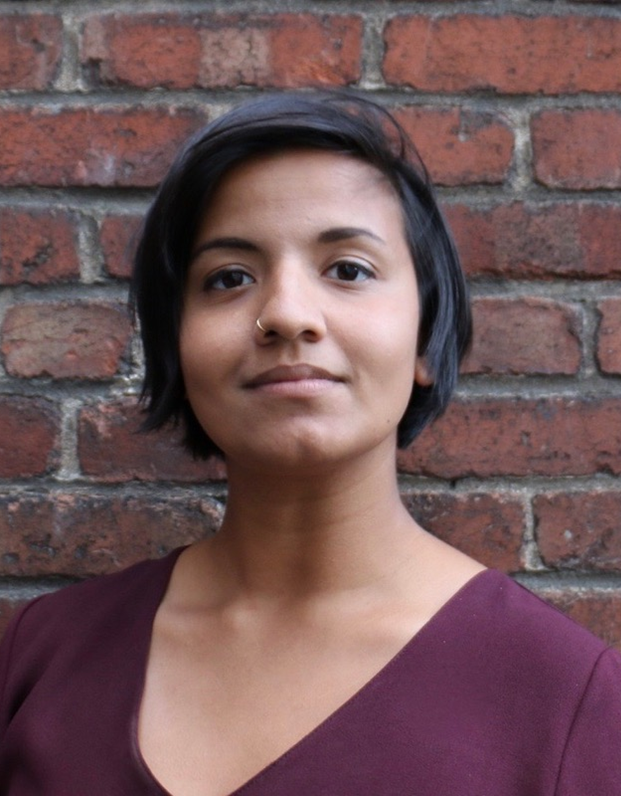 Shanti Ikwe Gonzales
Artistic Associate
(514) 931-2644
Support Team
Barbara Ford, Publicist
Bryan Doubt, Shakespeare coach
Karen Oberer, Associate Dramaturg
Charmaine Ciano, Graphic Design Support
(previous graphic design work by Sacha Lai-Svirk)
Christopher Chaban, Communications Associate
Board of Directors
President: Corinne Smith, Media producer and educator, communications consultant, CBC North – Cree Media Unit
Treasurer: Ellen Janody, Financial Analyst, Kraft
Secretary: Bernard Moulins, Commercial Manager, ENERCON Canada Inc.
Directors:
Stephen Bird, Global Client Director, AT&T Global Services Canada Co.
Cara Cameron, Lawyer and Partner, Davies Ward Phillips & Vineberg LLP
Jennifer DeLeskie, Freelance Writer