A Midwinter's Dream Campaign
"How far that little candle throws his beams!" The Merchant of Venice 5.1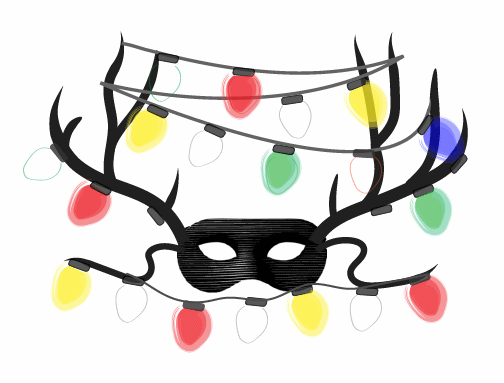 On the winter solstice we wrapped up our A Midwinter's Dream Fundraiser, and we'd like to express our gratitude for your generous support – we ultimately raised a whopping $5507.47!
Thank you to our donors – thank you for enabling us to continue chasing our dream of offering accessible classically-inspired theatre. We're looking forward to 2021, and seeing you in the park.
Kickstarting Careers 2020
At Repercussion Theatre, we're very proud to have been able to give scores of emerging artists and theatre-makers their first professional gigs – a core part of our mission since the company's founding in 1988.
Here are a few of our Alumni checking in, and looking back on how Repercussion kickstarted their careers.
Featured in this video (in alphabetical order):
Jessica B Hill
Alain Goulem
Monika Herédi
Matthew Kabwe
James Lavoie
Cat Lemieux
Jamie Robinson
Antoine Yared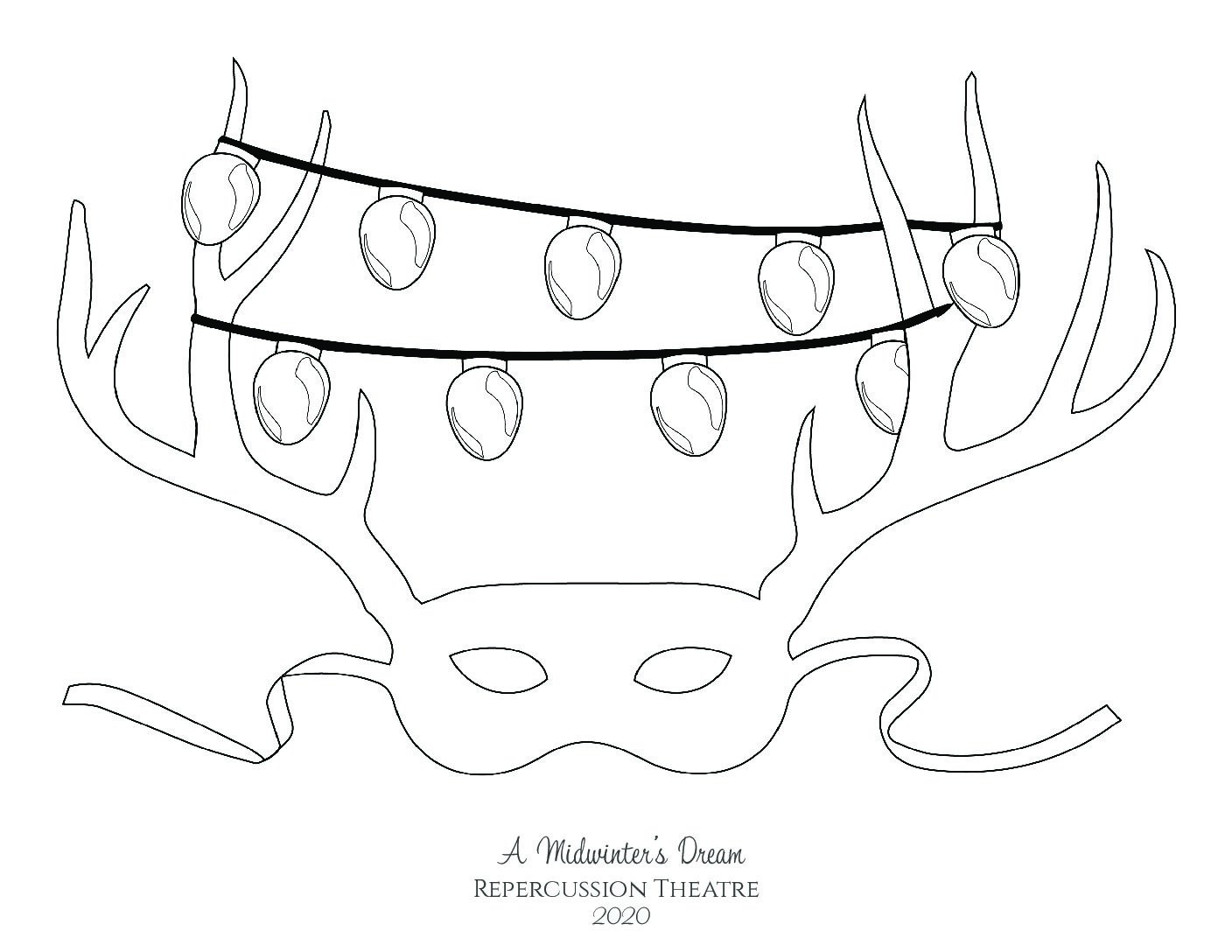 A Repercussion Colouring Page
Sharpen those crayons and flex those creative muscles! Add a bit of colour and light to your day with some festive coloriage.
Be sure to tag us, and use the hashtag #AMidwintersDream to share your masterpiece with Repercussion on Facebook and Instagram.
(One lucky artist will be selected to win a Shakespeare-in-the-Park t-shirt!)
Click here to download a printable pdf of the colouring page. 
Check out last year's video here:
Help us continue to foster the next generation of amazing artists and creators by donating to our "Kickstarting Careers" campaign today. Thank you for your support!
In this video (in alphabetical order):
Francois Arnaud
Catherine Berube
Daniel Brochu 
Tristan D Lalla
Alex Haber
Jeff Ho
Howard Mendohlson
Rachel Mutumbo 
Amelia Sargisson
Eo Sharp
Brett Watson
Jane Wheeler
For over 30 years, Repercussion Theatre has been giving emerging theatre-makers their first professional gig as part of our Shakespeare-in-the-Park tour. It's not hyperbole to say we've helped to kickstart hundreds of careers.
Our alumni have gone on to work in and lead theatres across the country, as well as in television, film, circus, the video game industry, and much more.
In the company's early years, the entire cast and crew were often composed of recent theatre school graduates. Now we focus on bringing together established and emerging artists, to provide meaningful mentorship opportunities and to allow everyone to learn from each other. But young talent is still at the heart of what we do, and we hire 10-20 emerging artists and production personnel every summer.
For so many of them, working with us is just the beginning – and we're so proud when we get to say, "We knew them when…"
We are passionate about potential. We love taking a chance on new talent. And we are proud to be the first step in so many long careers.