Shakespeare-in-the-Park 2023
Thank you to all who participated!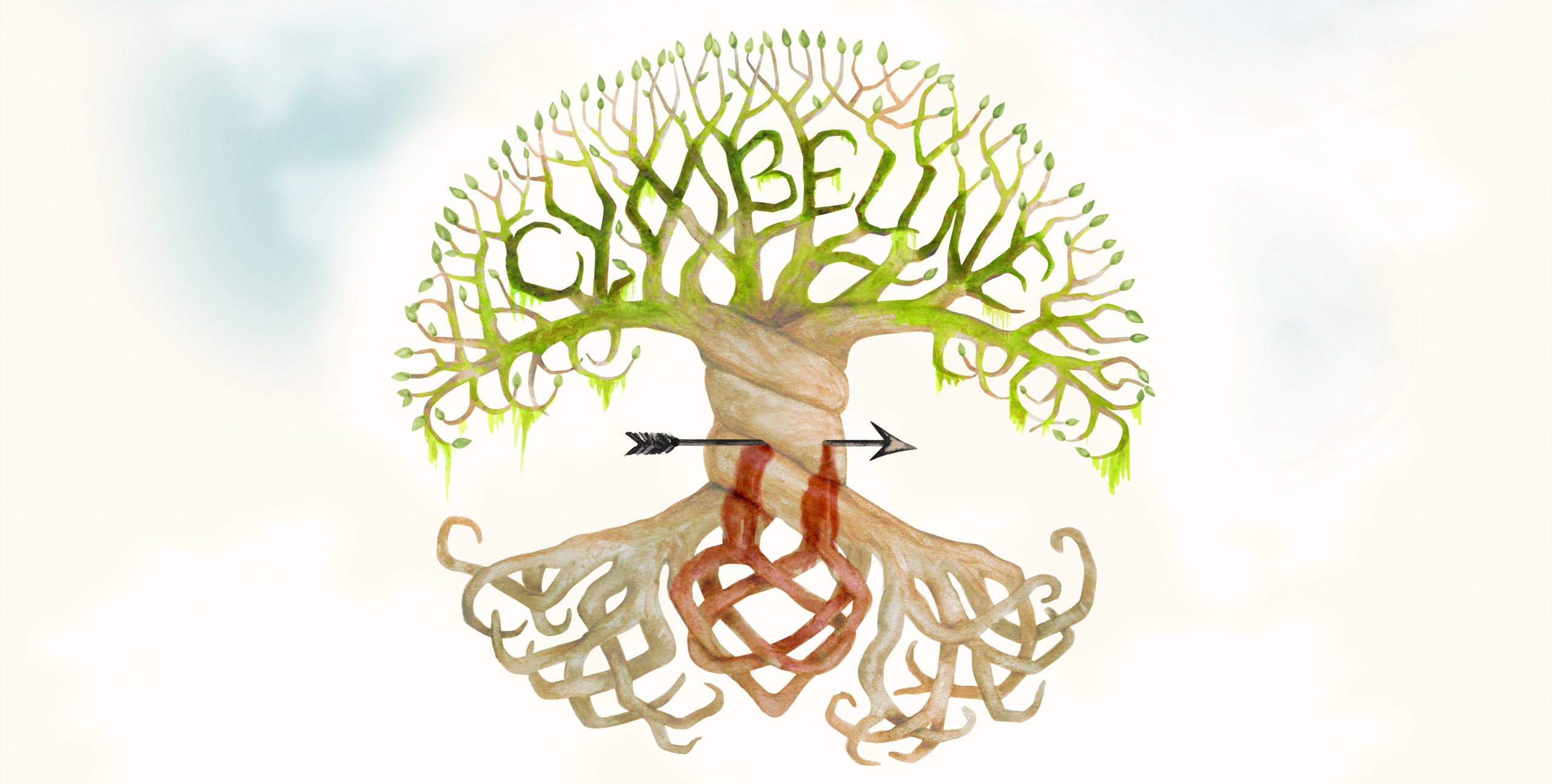 With the support of the Conseil des arts de Montréal en tournée,
Repercussion Theatre Proudly Presented:
Shakespeare-in-the-Park 2023: Cymbeline
Part fairy-tale, part historical-fiction, part tragic-comedy – Cymbeline has it all: a troubled kingdom, forbidden love, betrayal, battles, deception, disguises, revelations and reunion…
With music, a dynamic, eco-conscious design, and an ensemble of eight talented actors taking on multiple roles, Shakespeare-in-the-Park Cymbeline explored what we do in the name of love, how deeply our humanity is rooted in the Earth, and how much we must sometimes lose to find ourselves, and each other, again.
by William Shakespeare (ed. A. Kellock)
SITP '23 Toured July 13 – August 6, 2023
Presented in English – French and English subtitles were available on our web application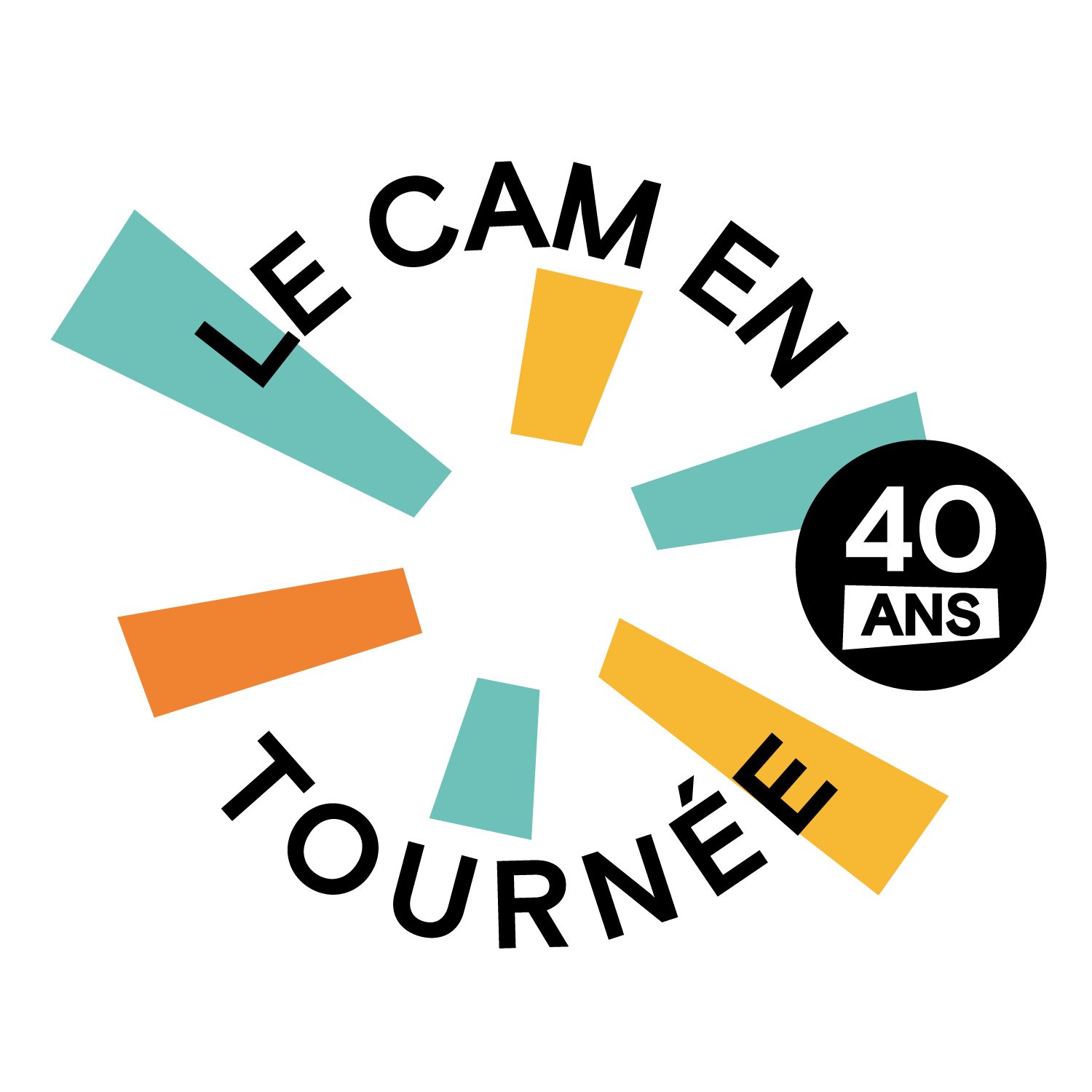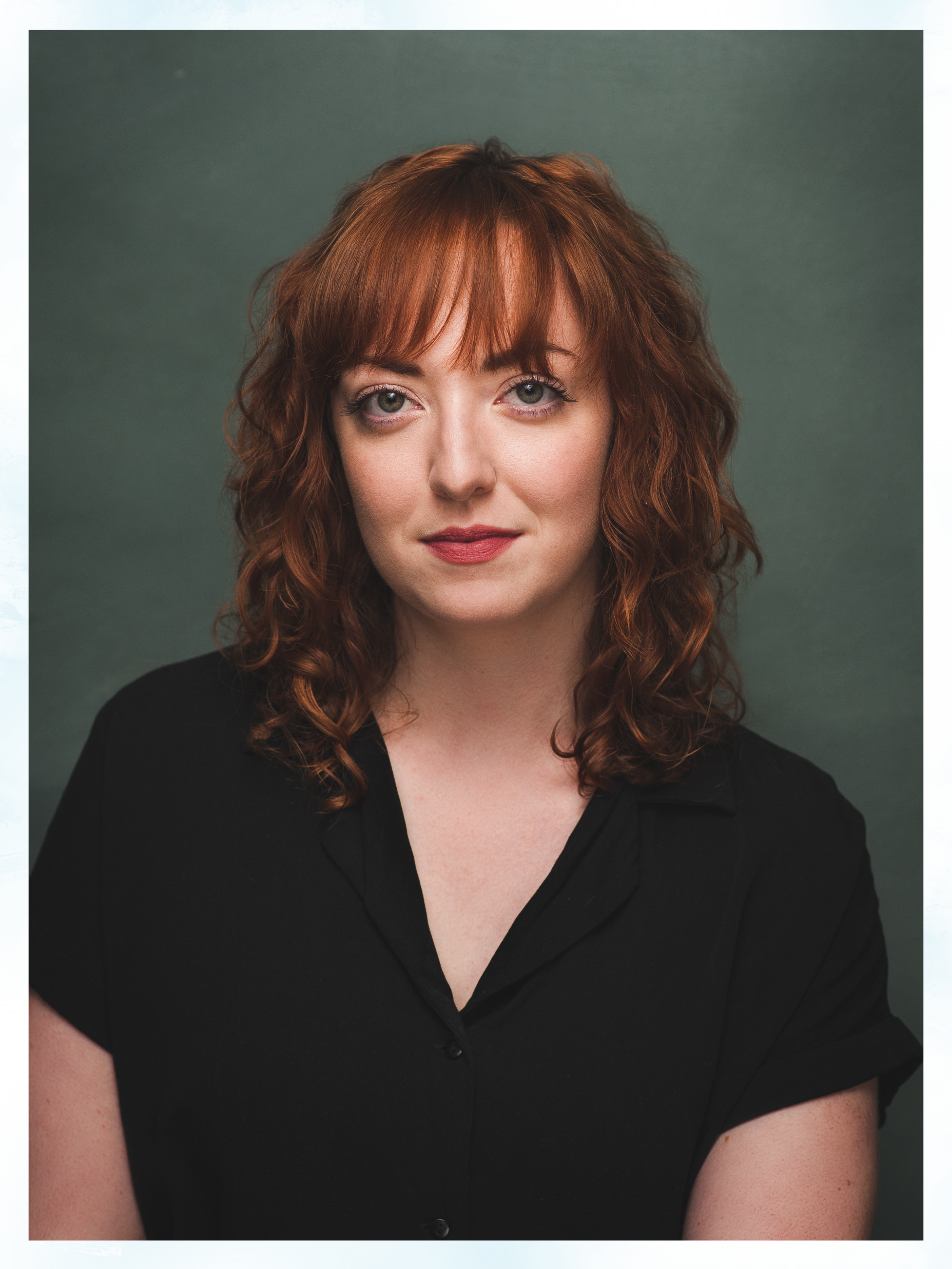 Samantha Bitonti
Assistant Director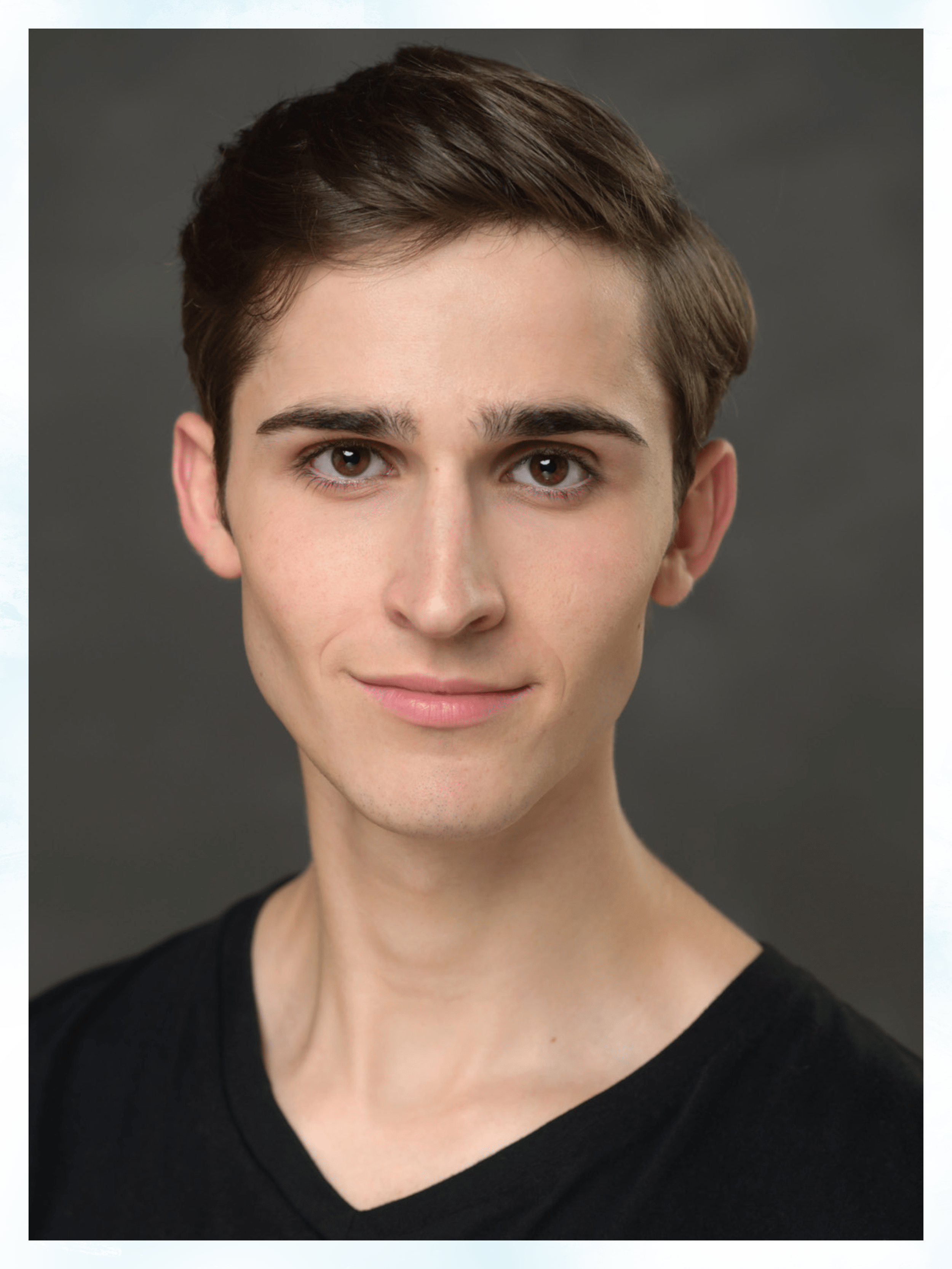 Nathan Bois McDonald
Performer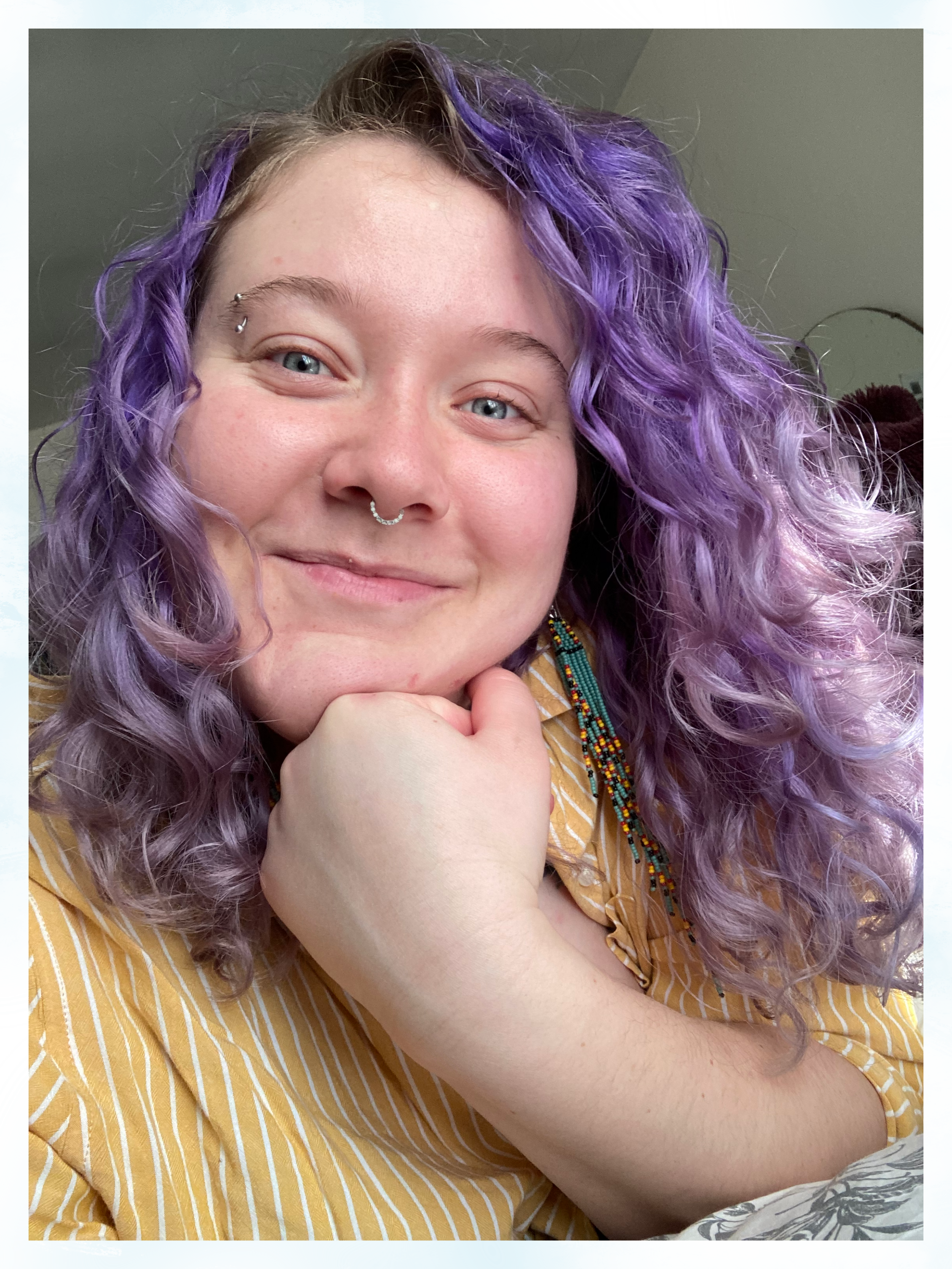 Caite Clark
Lighting Designer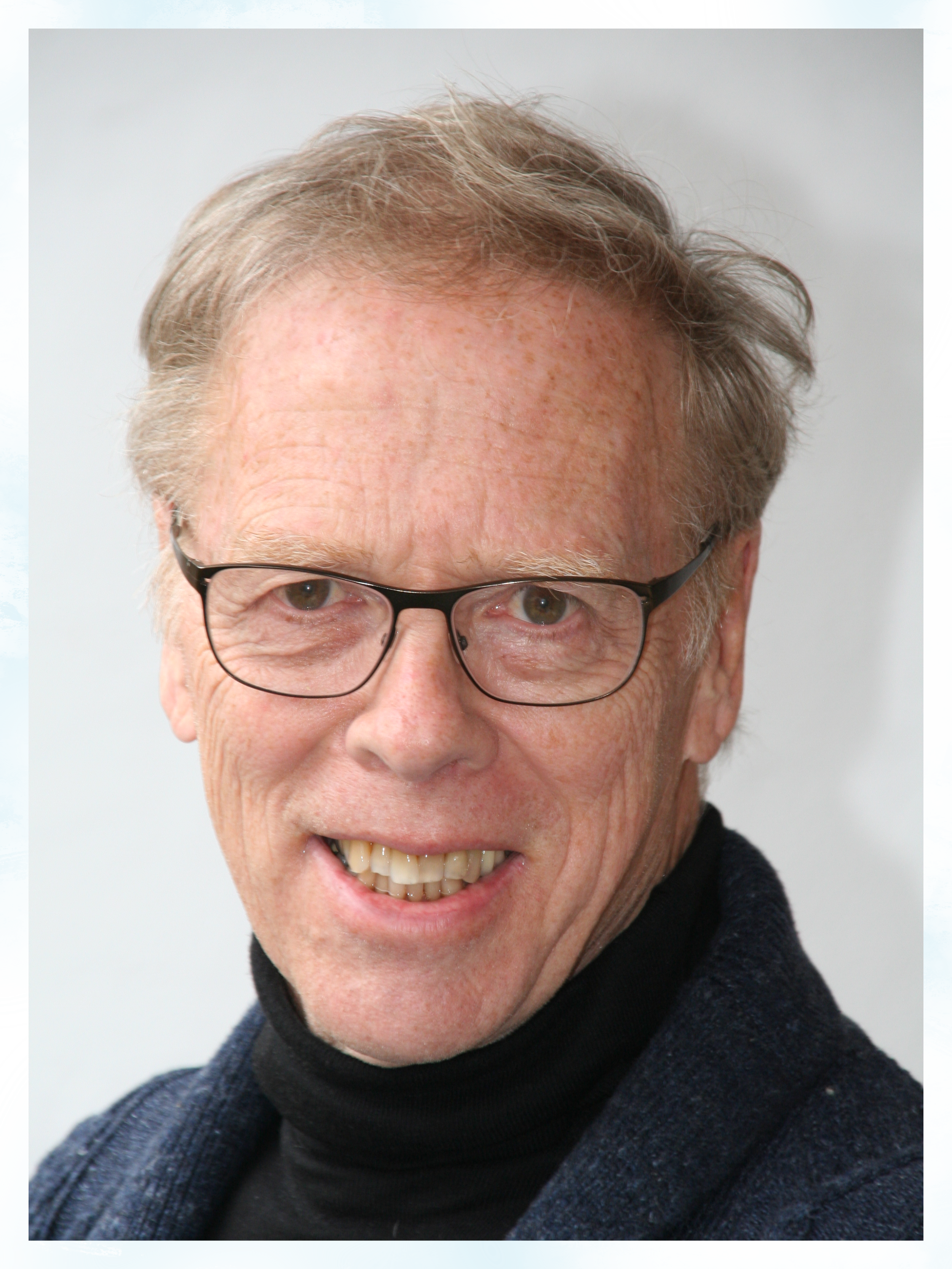 Bryan Doubt
Shakespeare Coach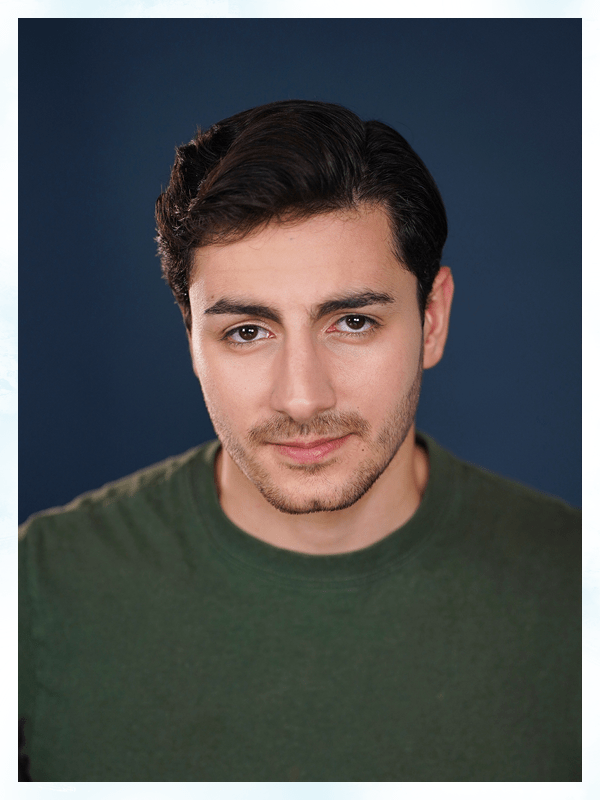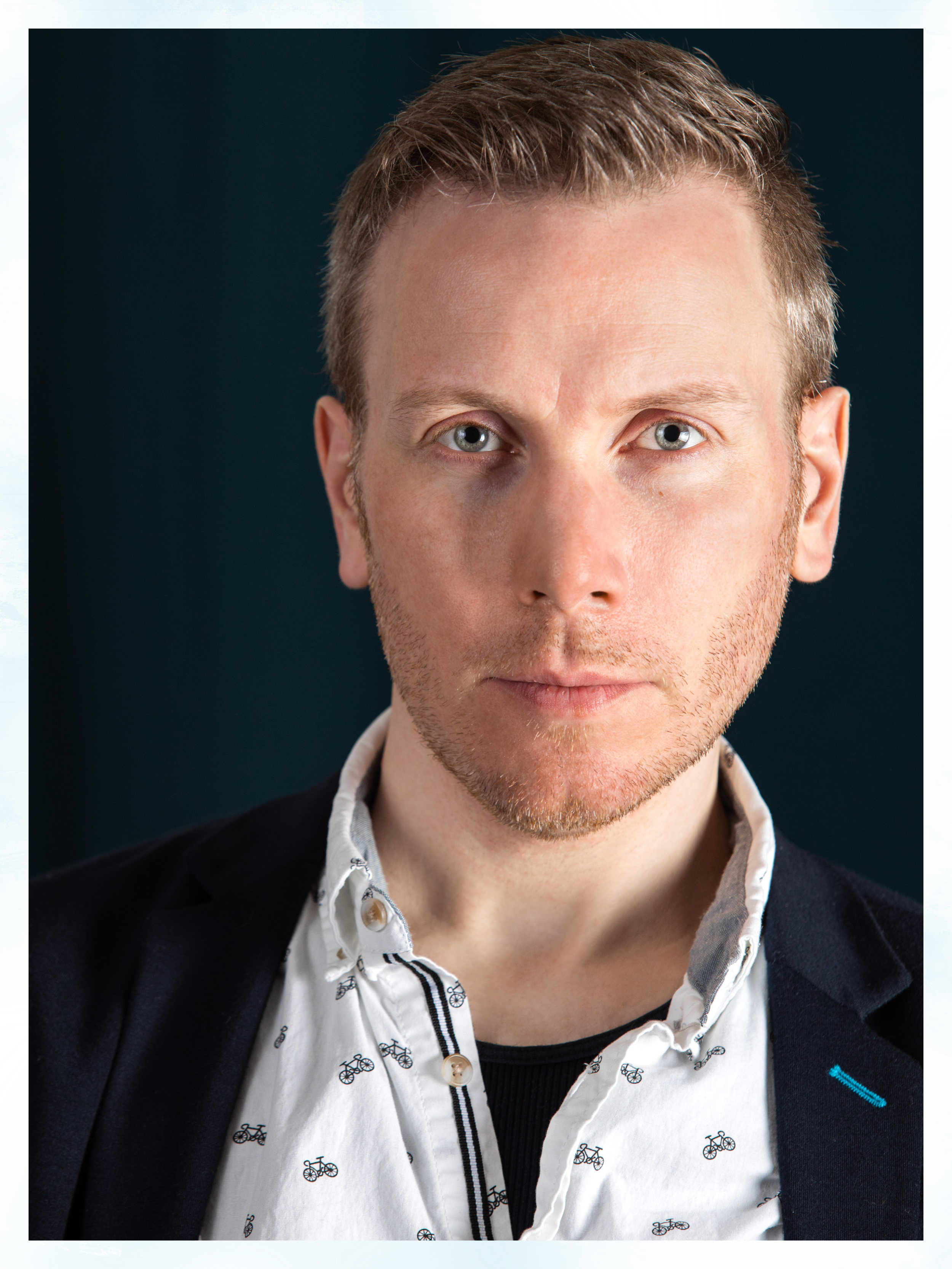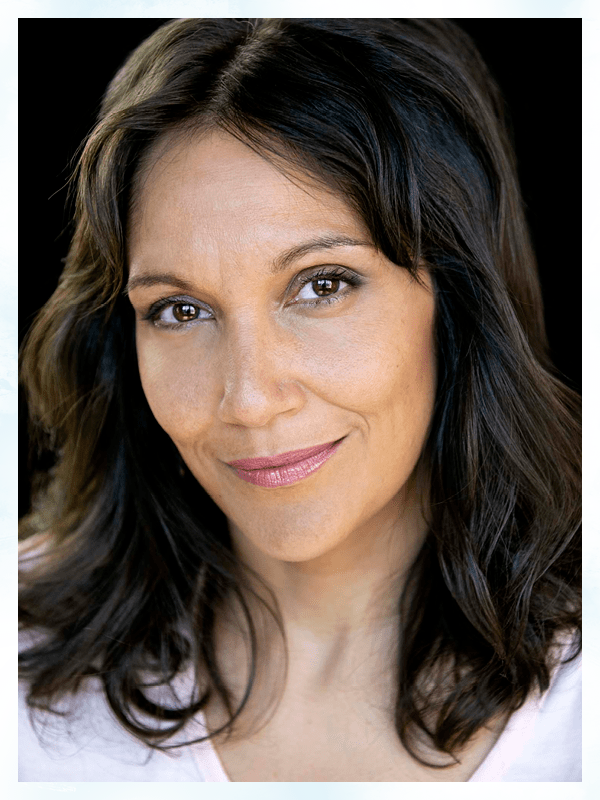 Gitanjali Jain
Sound Designer, Musical Director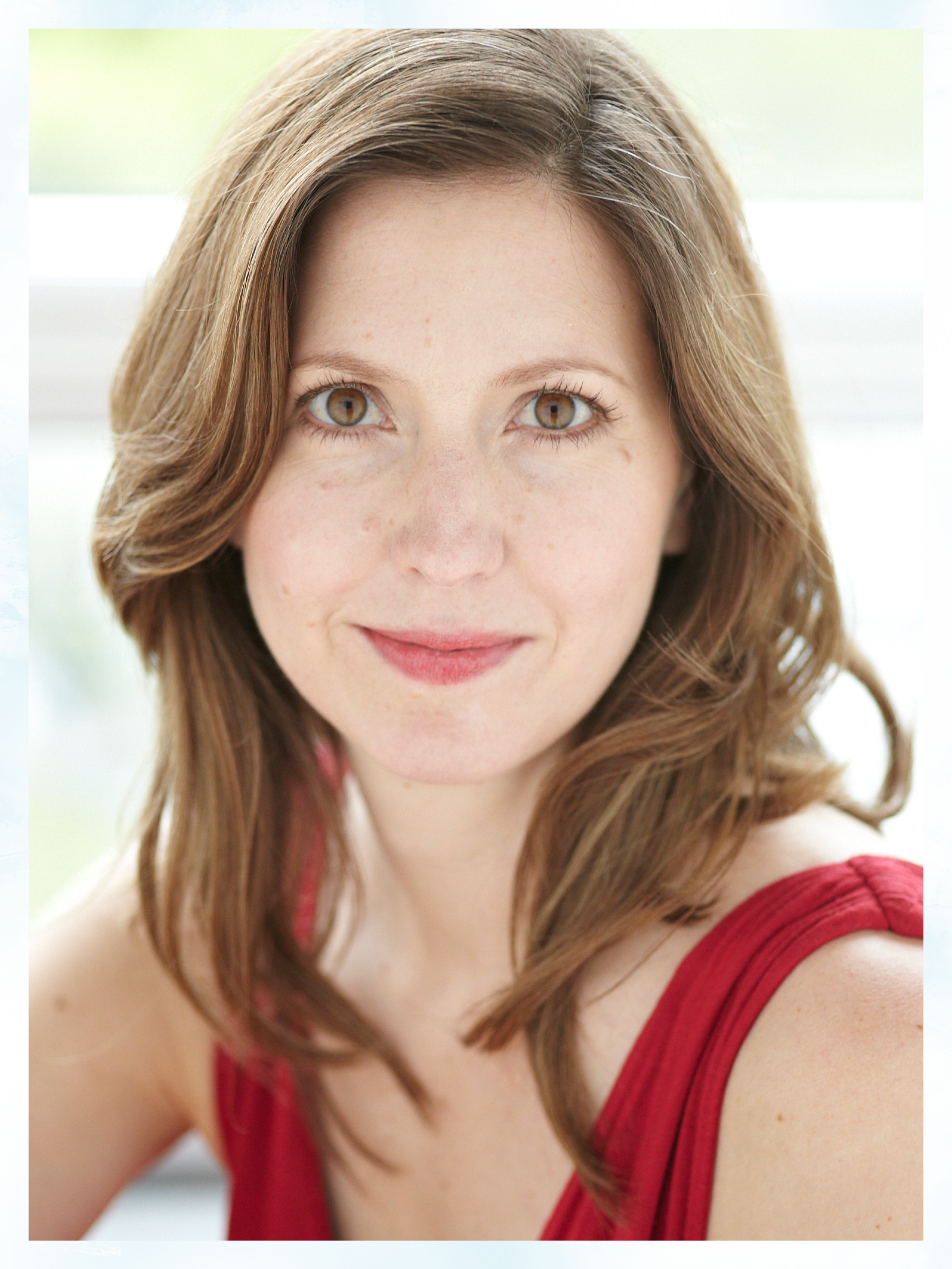 Amanda Kellock
Director, Artistic Director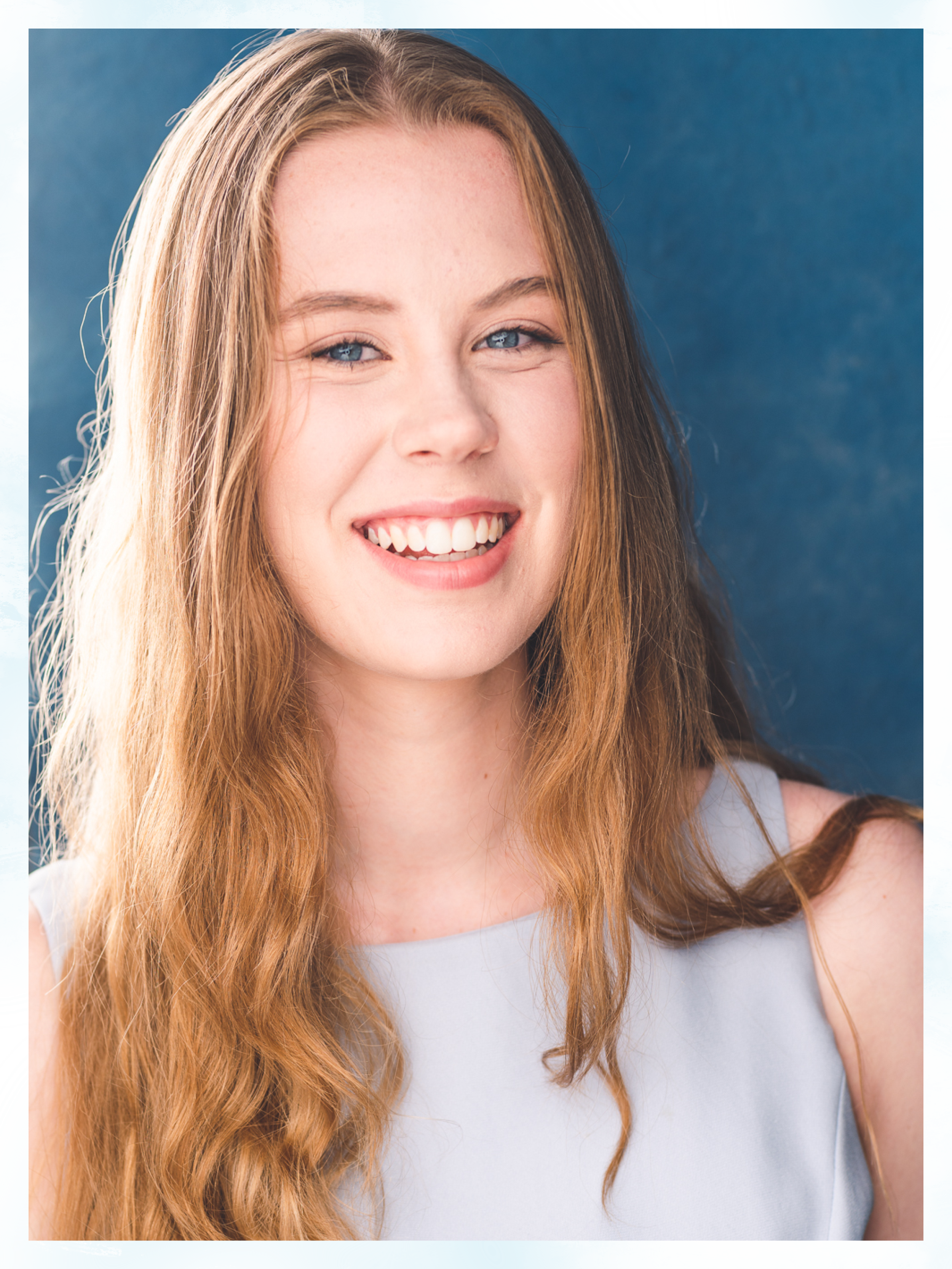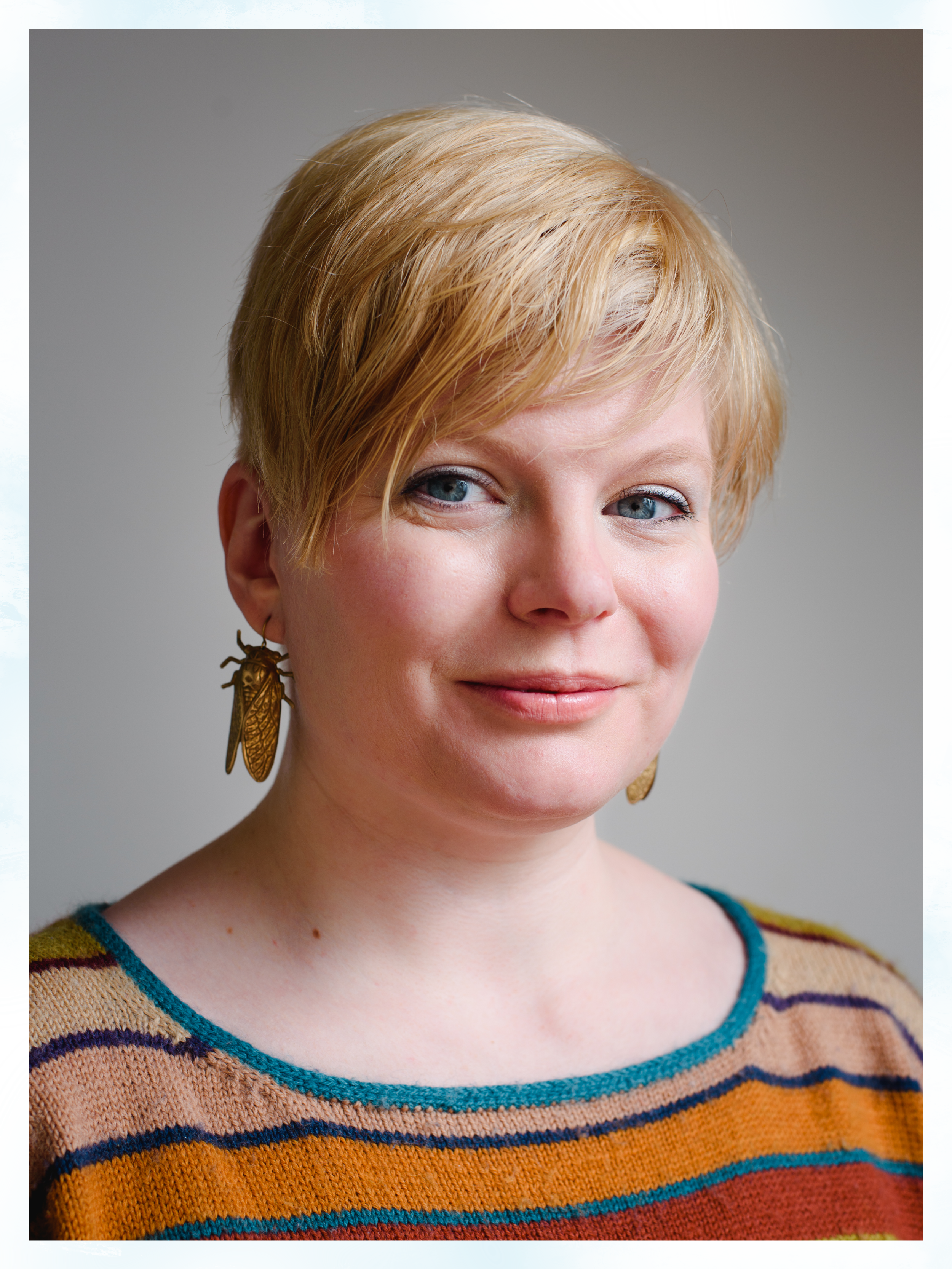 Sabrina Miller
Set Designer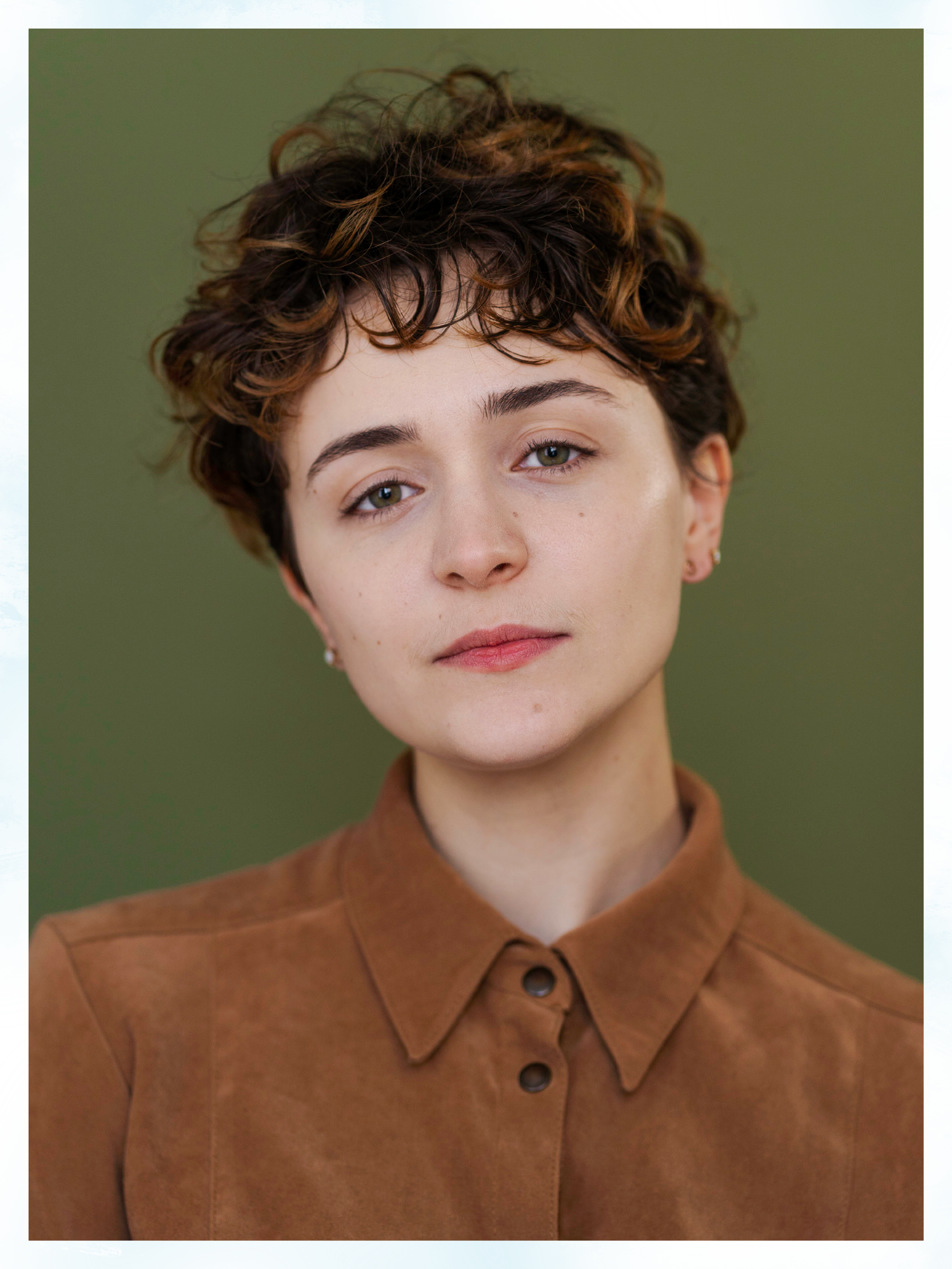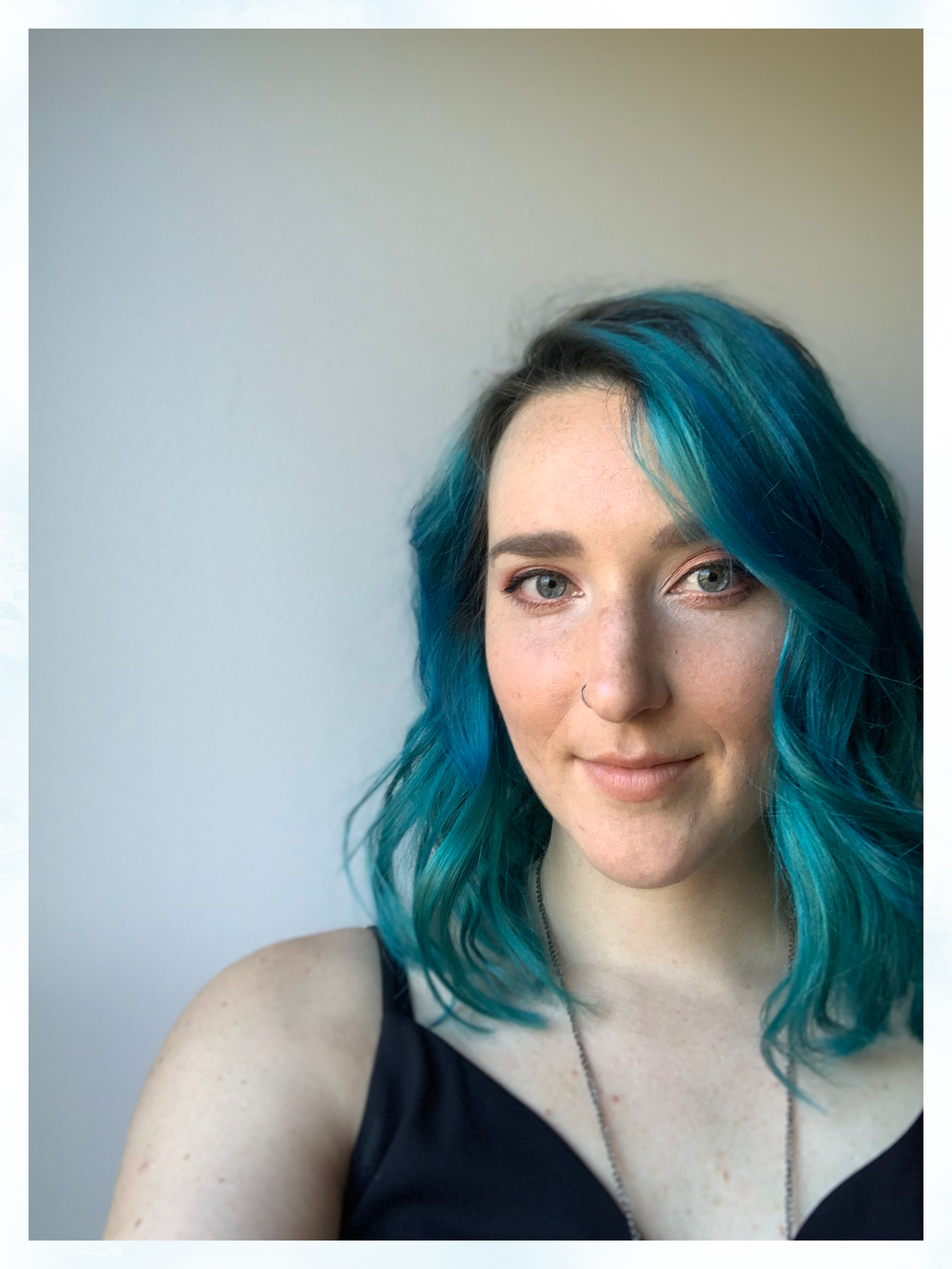 Annalise Peterson-Perry
Production Manager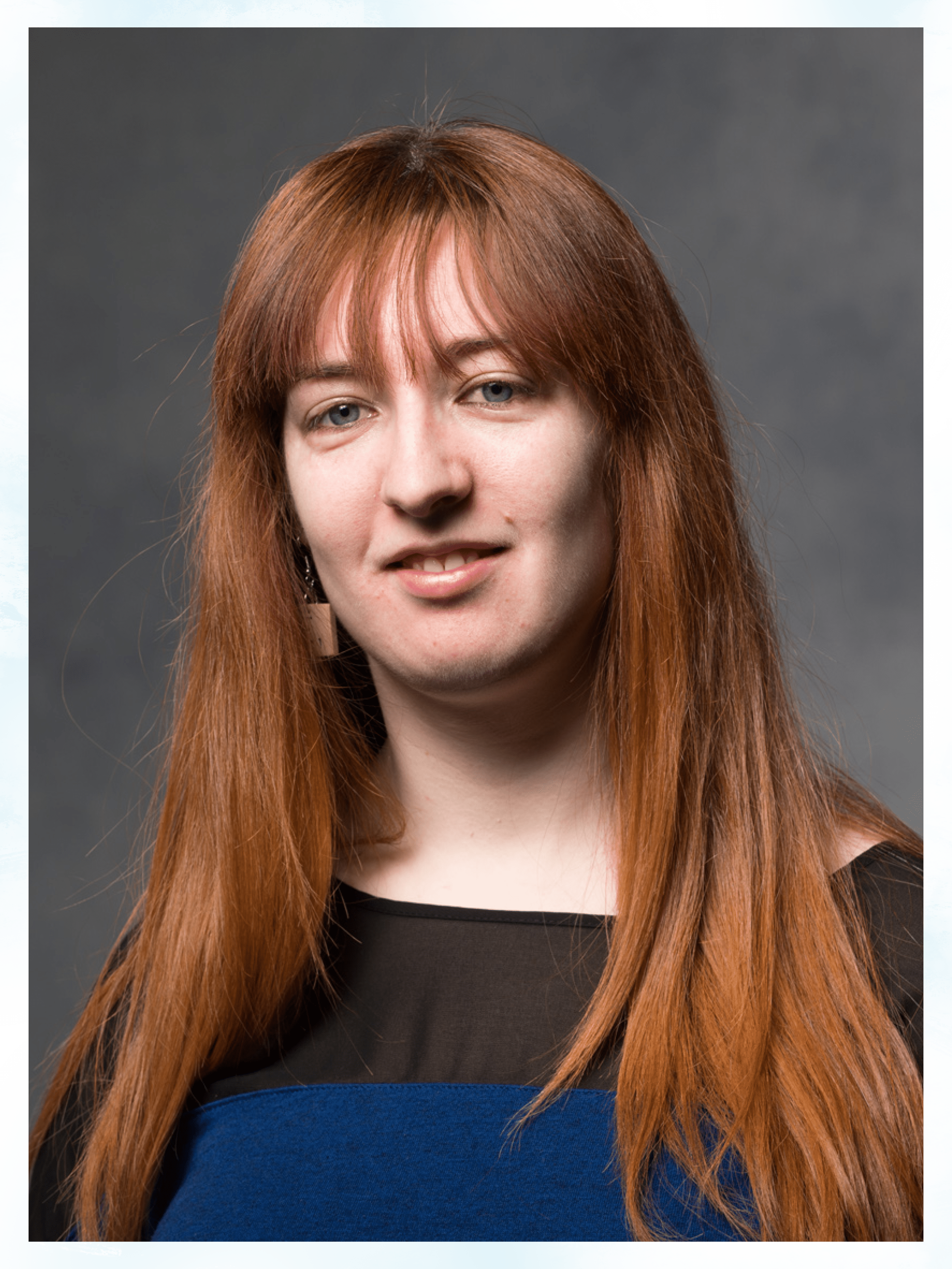 Elyse Quesnel
Stage Manager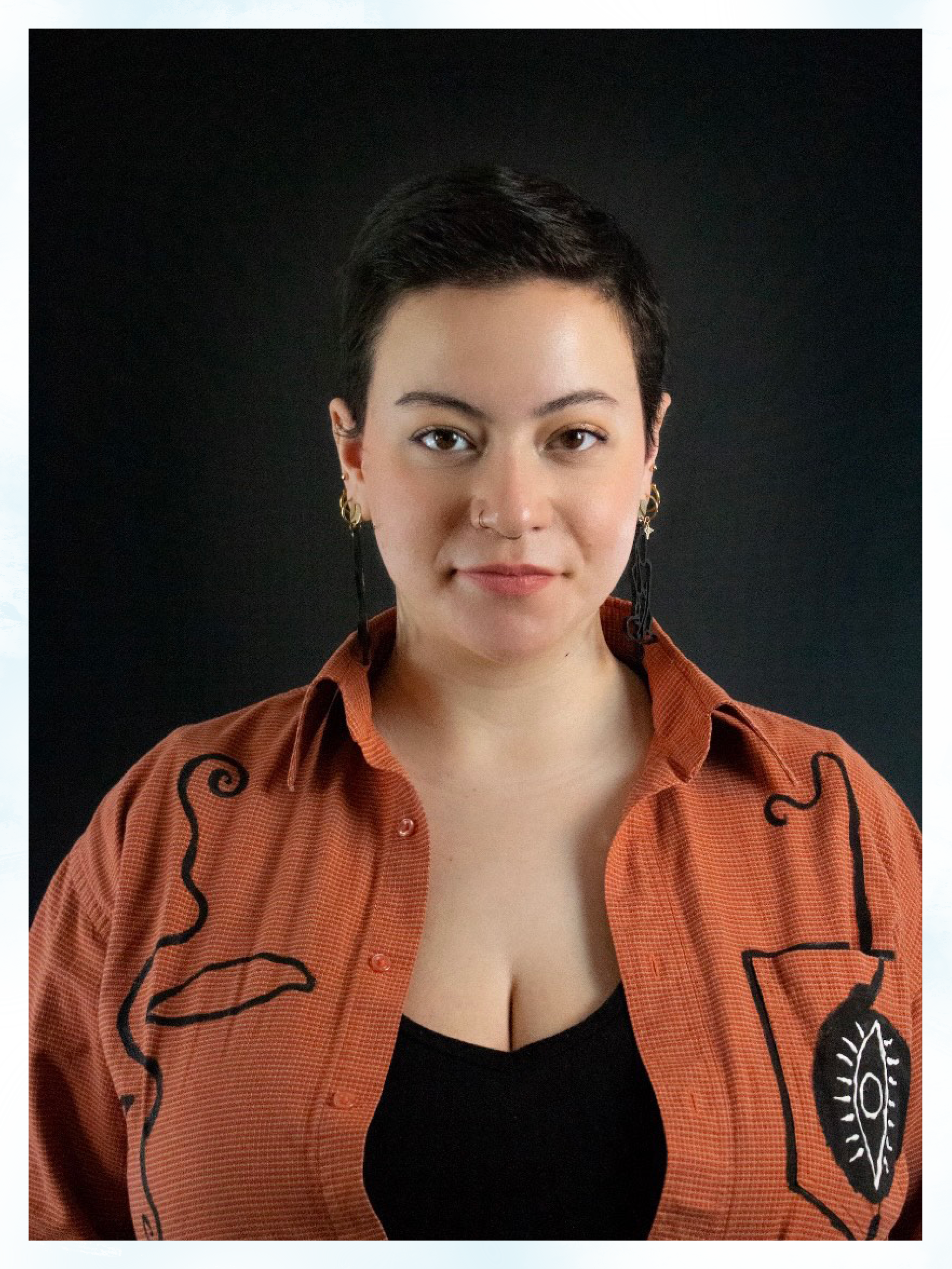 Abi Sanie
Assistant Stage Manager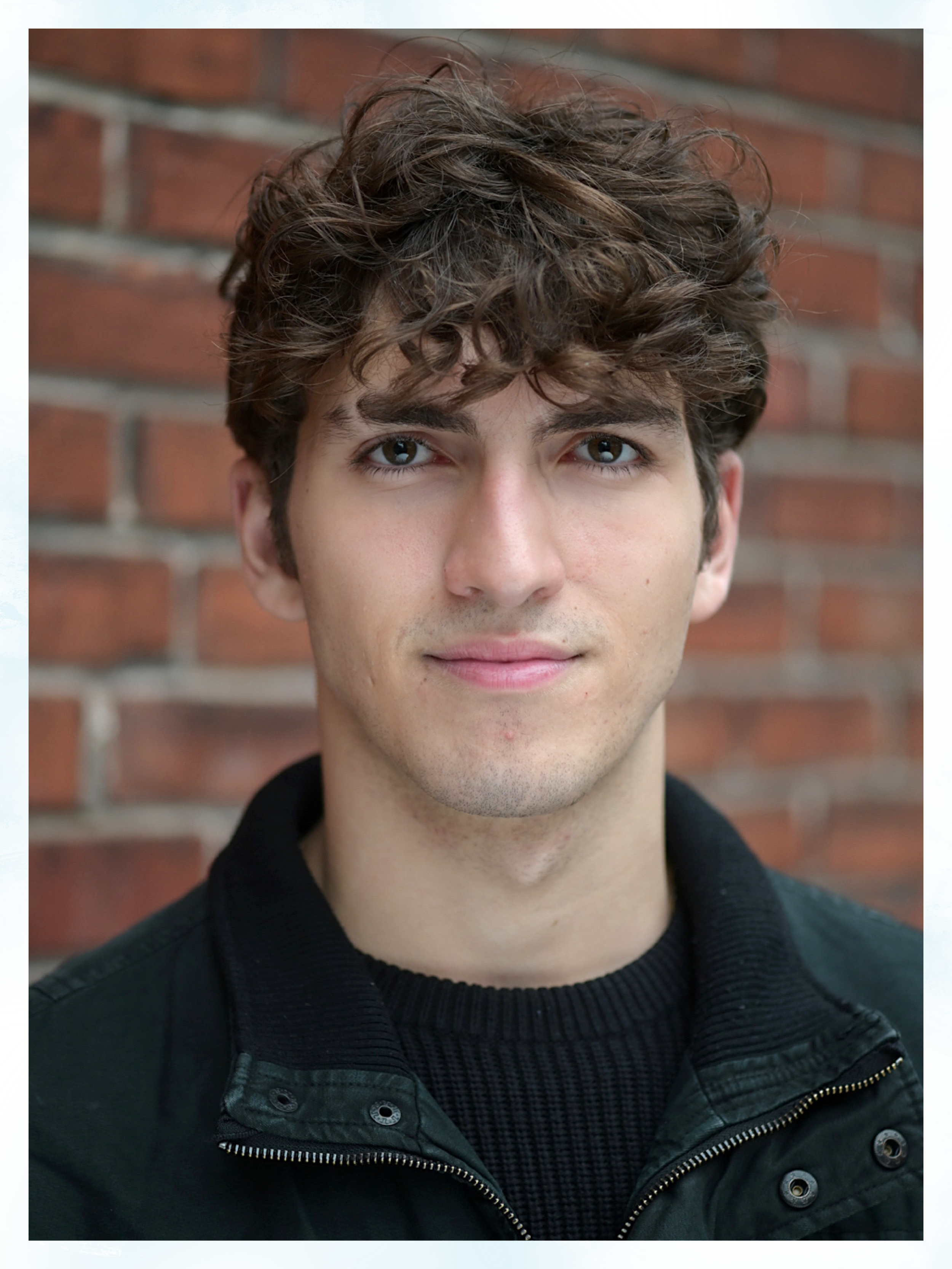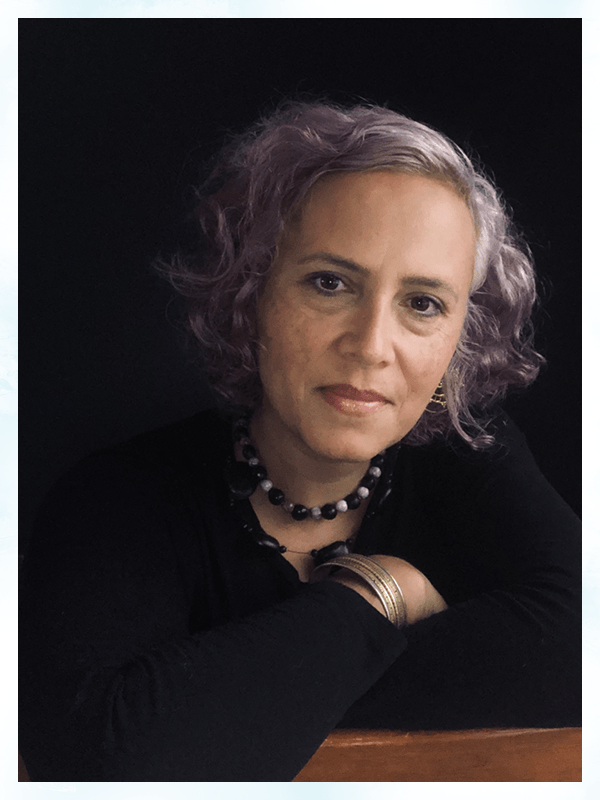 Diana Uribe
Costume Designer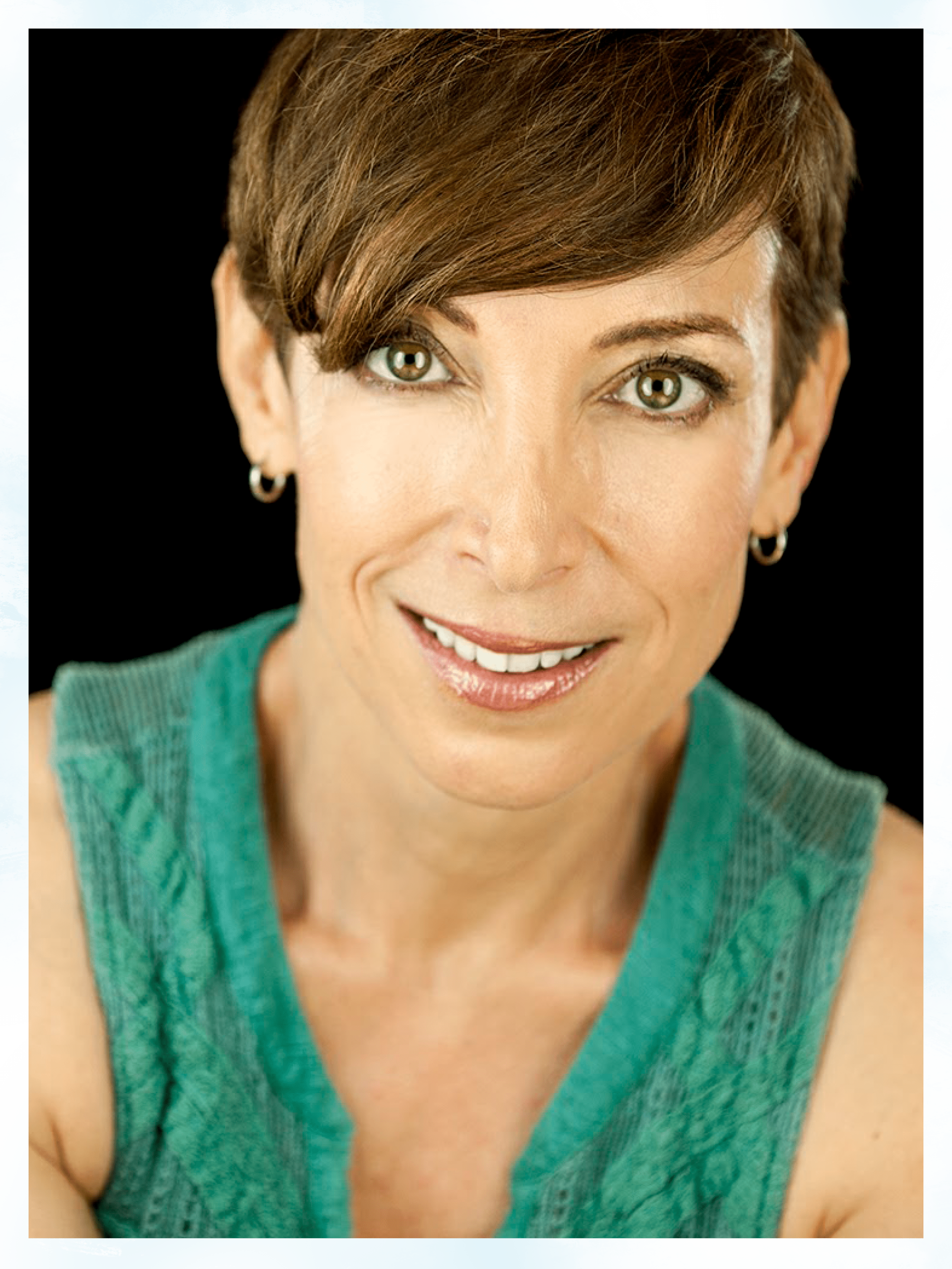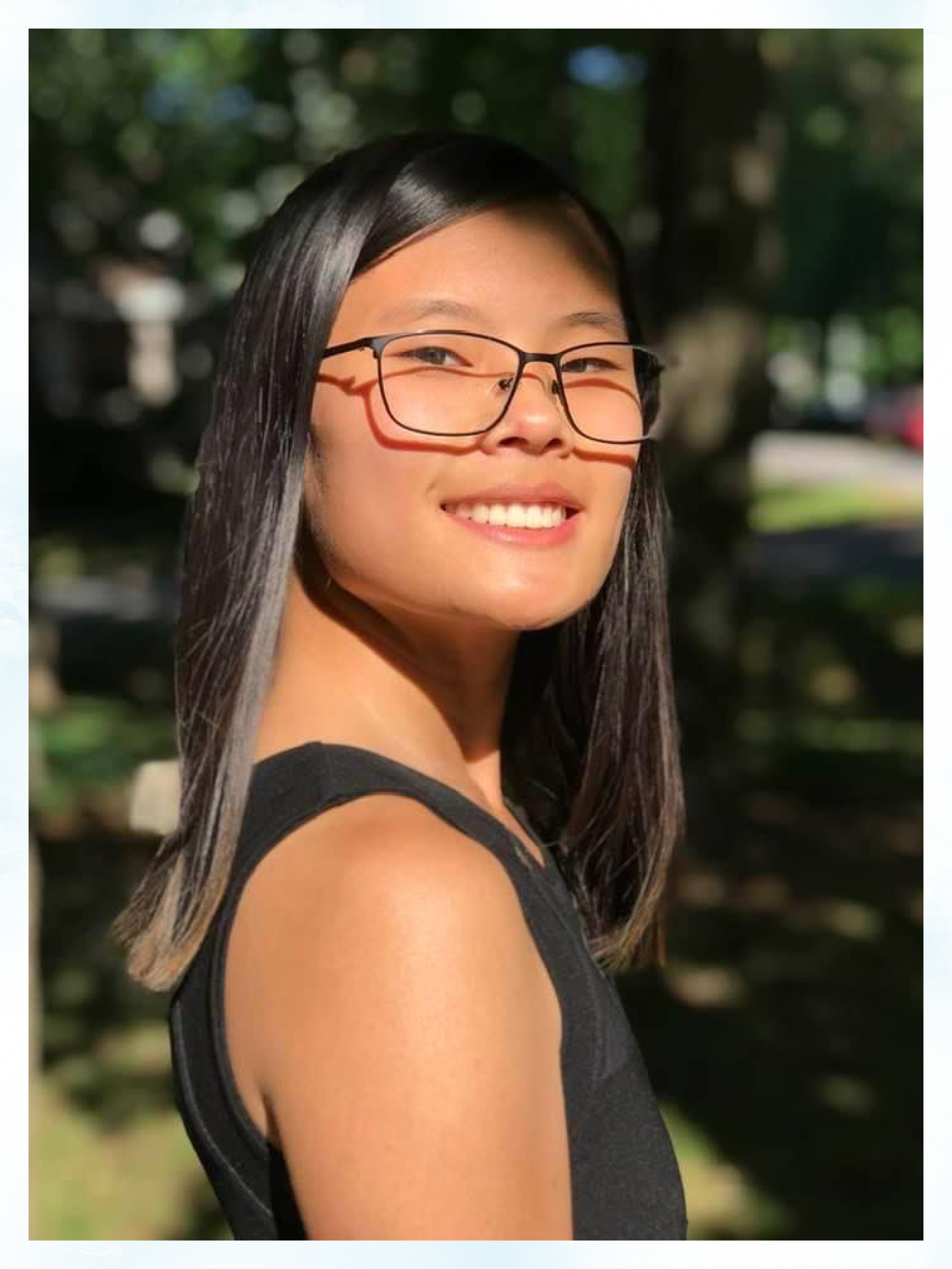 Lia Wright
Apprentice Stage Manager
The Shakespeare-in-the-Park 2023 Team
Director, Artistic Director
Amanda Kellock

Cast
Ravyn R. Bekh – Pisanio, The Frenchman
Nathan Bois McDonald – Posthumus, Cloten
Arash Ebrahimi – Iachimo, Cornelius
Alex Goldrich – Cymbeline, Philario
Adlin Loud – Arviragus, Lord, Caius Lucius
Anna Morreale – Innogen
Luigi Tiberio – Guiderius, Lord, Cornelius
Nadia Verrucci – The Queen, Belarius

Stage Manager
Elyse Quesnel

Production Manager
Annalise Peterson-Perry

Assistant Production Manager
Georgia Holland

Technical Director
Nicole Roberge

Assistant Technical Director
Ian McCormack

Production Crew
Catherine Sargent

Production Assistant
Oliver Gullikson

Repercussion General Manager
Stephanie Greene

Director of Communications
Chris Chaban

Hospitality & Outreach Coordinator
Laurence Côté

Assistant Director
Samantha Bitonti

Composer/Musical Director
Gitanjali Jain

Set Design
Sabrina Miller

Costume Design
Diana Uribe

Lighting Design
Caite Clark

Shakespeare Coach
Bryan Doubt

Assistant Stage Manager
Abi Sanie

Apprentice Stage Manager
Lia Wright

Head of Lights
Sarah Pattloch 

Head of Sound
Carmen Mancuso

Head of Props
Banafsheh Hassani

Head Carpenter
Dave Surette

Communications Assistant
Penina Simon

Concessions Assistant
Madeline Savoie

Volunteer Coordinator
Mahin Sekendra
Cymbeline & Eco-Conscious Art
In 2023, our production of Cymbeline looked to the Bard's interest in nature and the natural as a reflection (or counterpoint) to more timely concerns about conservation, ecological harmony, and natural (im)balance. All that said (phew!), in concrete terms, we worked to make this year's Shakespeare-in-the-Park production the greenest yet!
Practically, that meant thinking about the life of our show's components and design elements before and after they hit the stage.
Repercussion has taken steps to cut down on material waste by reducing our amount of printed materials (offering digital programs, scannable links to our tour calendar), and running our Welcome Tent as ecologically as possible.
Moreover, as SITP is a touring production, everything, but everything – from our folding chairs, to our bug spray, our tents, our lights, our cables, our stanchions and ropes, our stage, our costumes, and our set – gets packed up after a performance. And after the tour, we often go about breaking down the set as responsibly as possible. So, the creative design of set and costumes have to be light, durable, and, more often than not, modular. This year, in addition to those considerations, Cymbeline's designers have worked considering what materials can be given a second or third life – being transformed into our stagedressing, and then being recouped (transformed, used again, or, at the very least, recycled) once our tour comes to a close. With that challenge in mind, our design cadre has worked organically in every sense: coordinating materials, design and presentation through a collaborative exploration of the play's themes and imagery, thinking about the use and reuse of materials, and recognising that a three-week tour need not condemn a production design to a three-week lifespan.