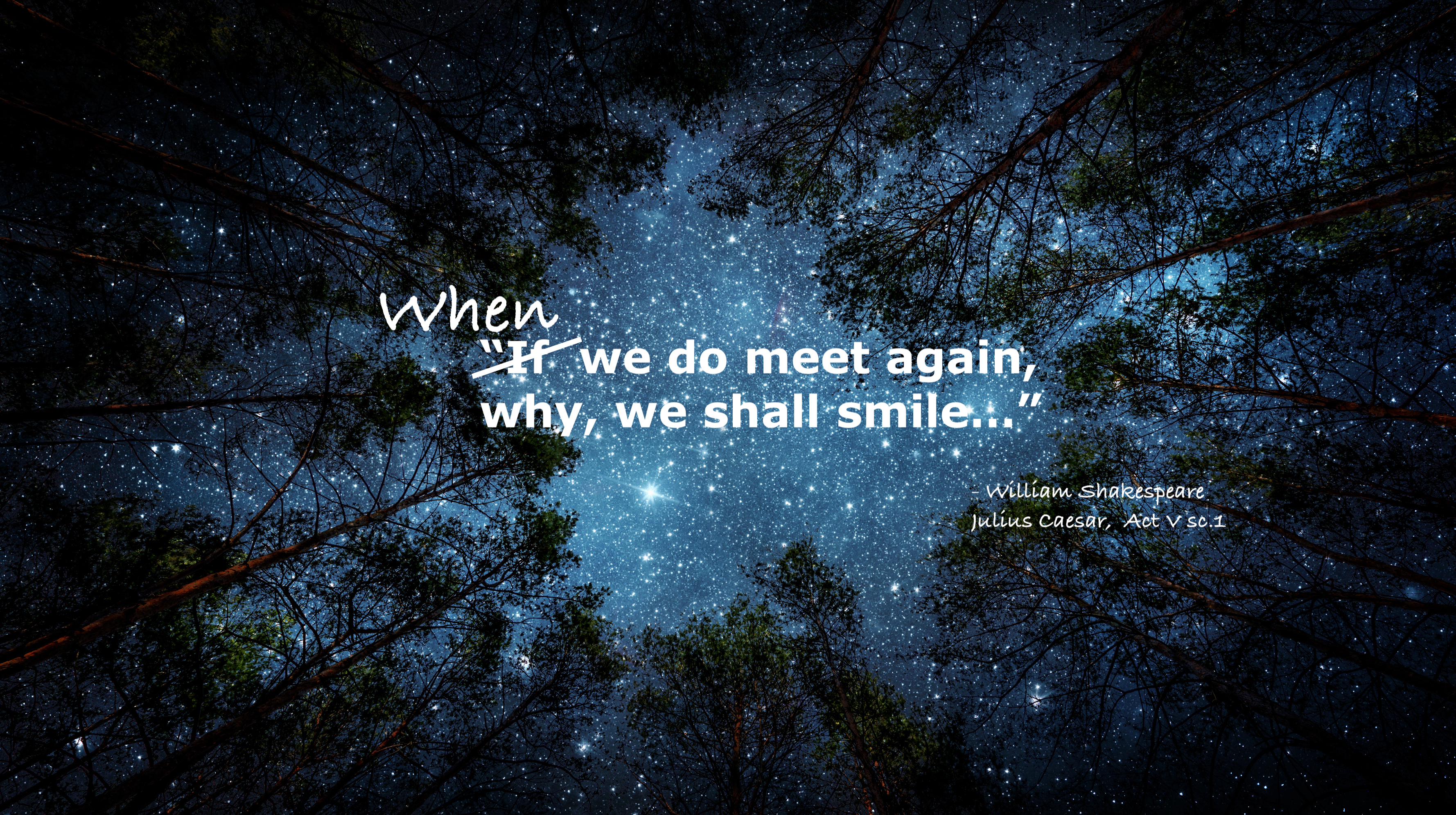 ---
It is with heavy hearts that we at Repercussion Theatre announce the cancellation of our 2020 Shakespeare-in-the-Park tour. Amidst the ongoing COVID-19 pandemic, and in consideration of special measures enacted by the government of Québec, running our annual summer tour is simply an untenable project. As the situation has evolved, and as we have watched with sympathy and solidarity as other theatres, other cultural institutions, and other artists have been obliged to postpone and cancel their productions and events, we steeled ourselves for a difficult decision. The health and safety of our audiences, performers, designers, and affiliates is, of course, of paramount importance – and so the show must not go on.
Although we are deeply saddened to not be able to see you en masse in the parks this summer, rest assured that our work continues. We have projects-in-development that we are excited to share with you soon, and we are keen to imagine all the ways we can connect with our audiences in the face of this "new normal". We'll be in touch with updates, and we invite you to stay in touch with us as well.
Repercussion Theatre remains committed to producing inspiring and accessible theatre, and we will be tending to our roots during this fallow season to ensure that when the world needs theatre again – and it will! – we will be ready.